An elegant cantina in the heart of Austin's east side.
Hours
Our front restaurant El Tacorrido is open for pick up orders from 11am to 7pm
Location
1411 E 7th St, Austin, TX 78702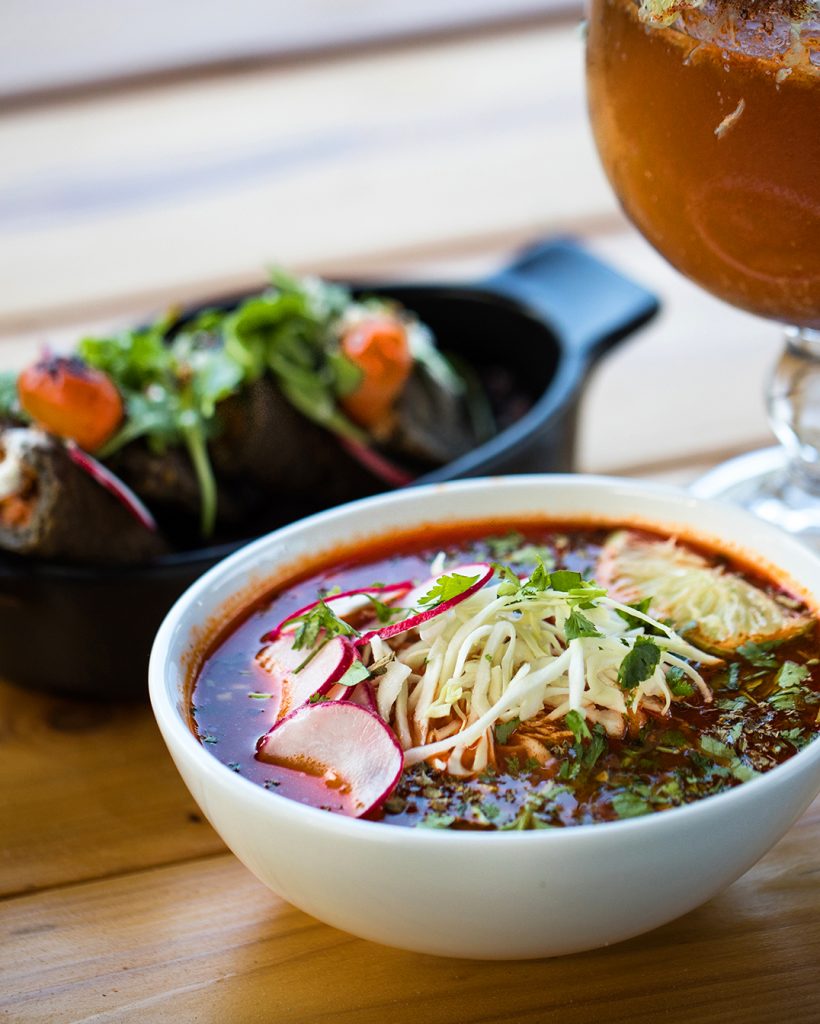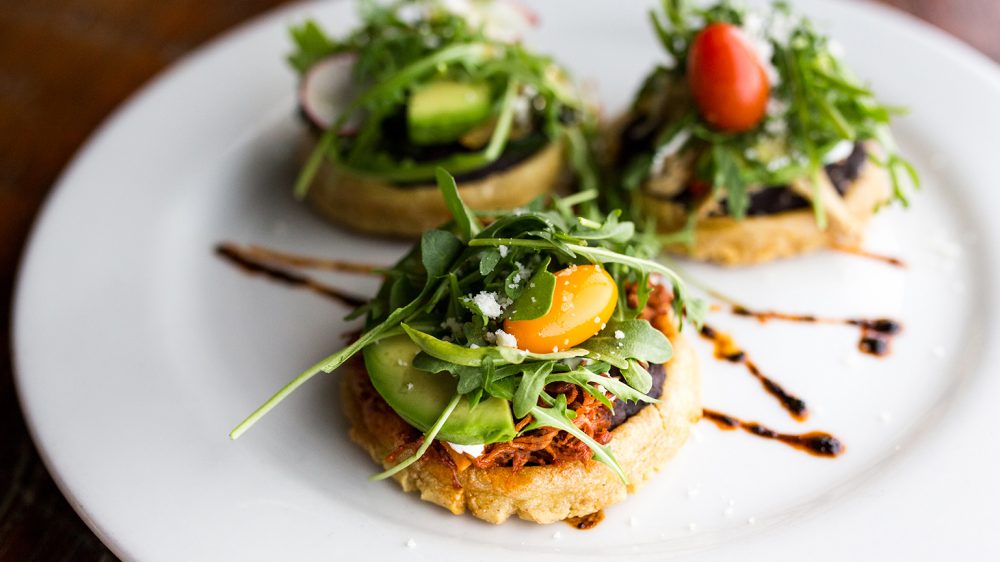 ABOUT TAKOBA
Owner, Jose De Loera, grew up in Aguascalientes, a rural area in central Mexico. One of his greatest memories growing up was his mom's homemade meals with ingredients that they grew and harvest. One of the biggest treasures of his childhood was learning at an early age from his father how to plant corn. The farming knowledge is passed from generation to generation at an early age; he was thought from planting the corn to picking the harvest. All these memories are so special to him that when his family and him eventually relocated to Austin, he did not want to loose that essential part of food and wanted to continue the tradition of his family's food and that's when Takoba was born.
Jose knows the important of fresh ingredients when making a dish. Just like his parents, Senora Maria and Don Alberto, decades ago- the corn continues to be harvest in Aguastcalientes, Mexico and he brings it to Austin to make the masa for tortillas and any other corn dishes. Not only does he imports the corn from his hometown he also brings chiles, beans and herbs from Mexico. Likewise, some of the ingredients like habaneros, tomatoes, mint, basil, oregano that are use in Takoba's dishes are planted around the restaurant to make each plate as unique and flavorful as when he was growing up.